Imagine bathing in comfort and safety again, while leaving your aches and pains behind?
Windsor Baths provide walk-in baths for those with limited mobility and those setting up a bathroom for their needs for decades to come. We are Australia's leading provider of walk-in baths. Our walk-in bath tubs are used in private homes, group homes and aged care facilities around Australia. Our baths are straight forward to install and can be used as a combination shower and walk-in bath. Our product range provides the accessibility that you need to bath comfortably while reducing risks and maintaining your independence for years to come.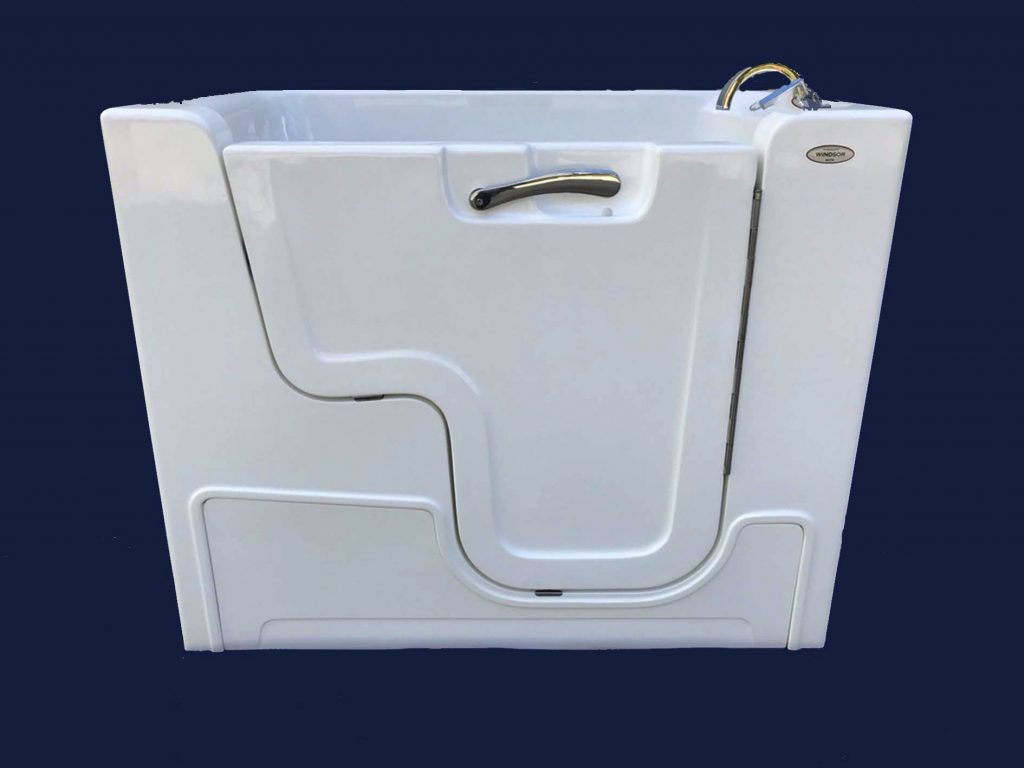 The Occupational Therapist's choice.
Australia's largest selling walk-in bath.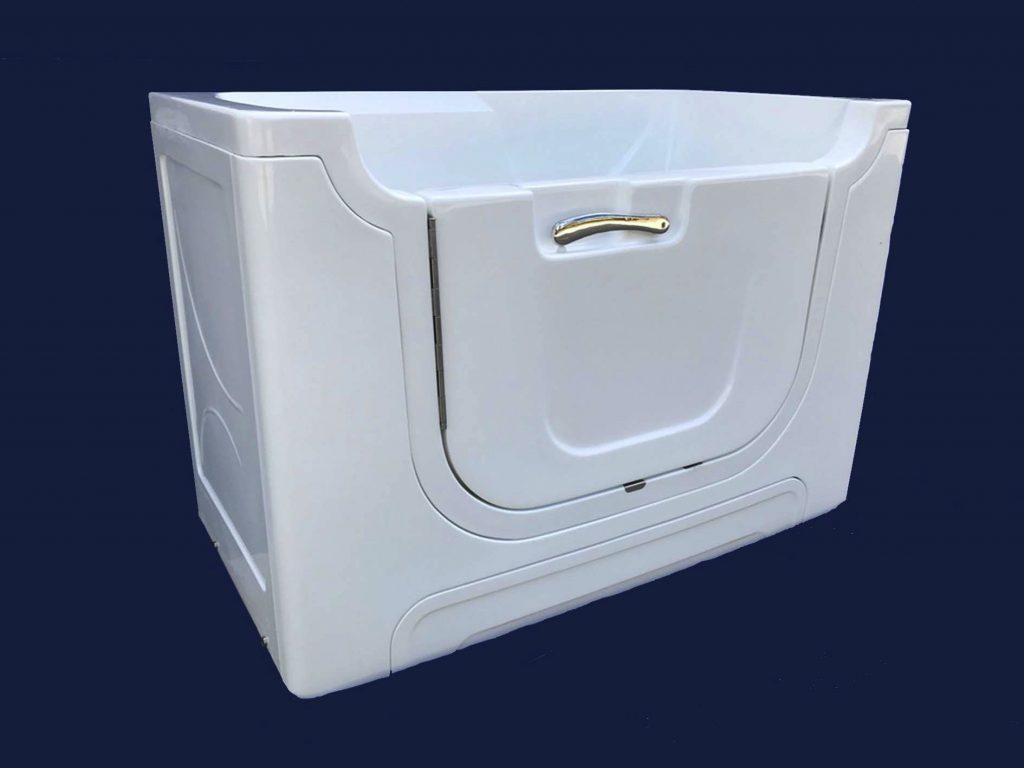 The largest walk-in bath.
The choice for those requiring more room.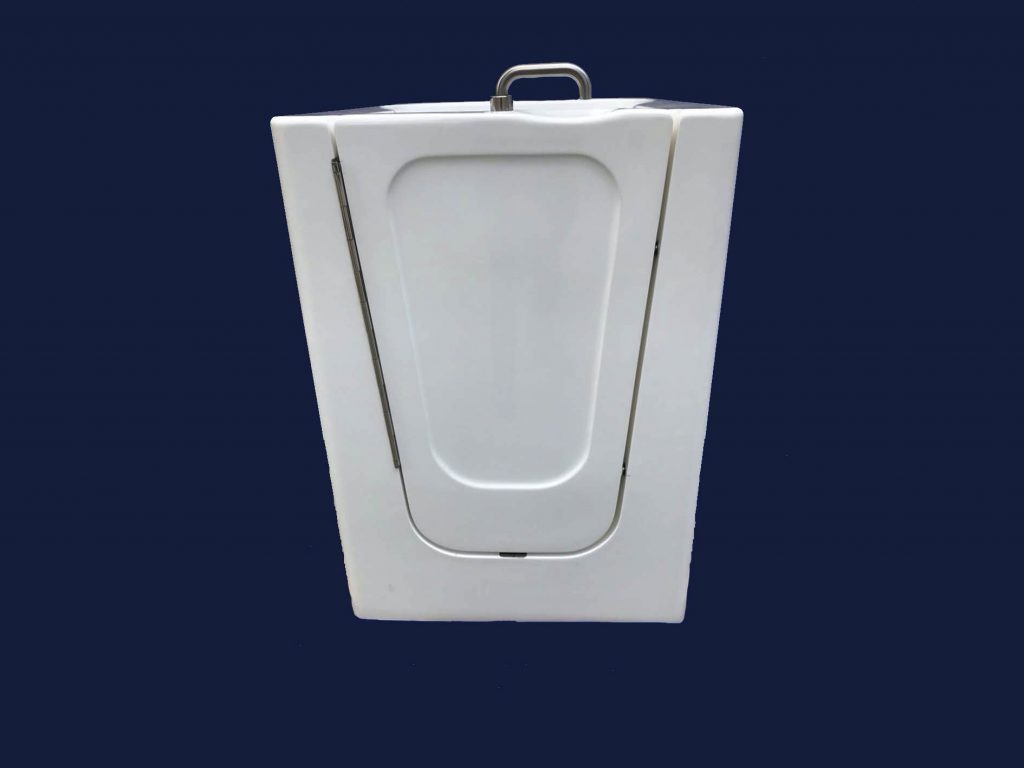 The walk-in bath for those with limited space.
The perfect choice for placing in your shower.